And How We Enable Entrepreneurs and Catalyst Ecosystems Around the Globe
Helping small businesses launch and succeed is our passion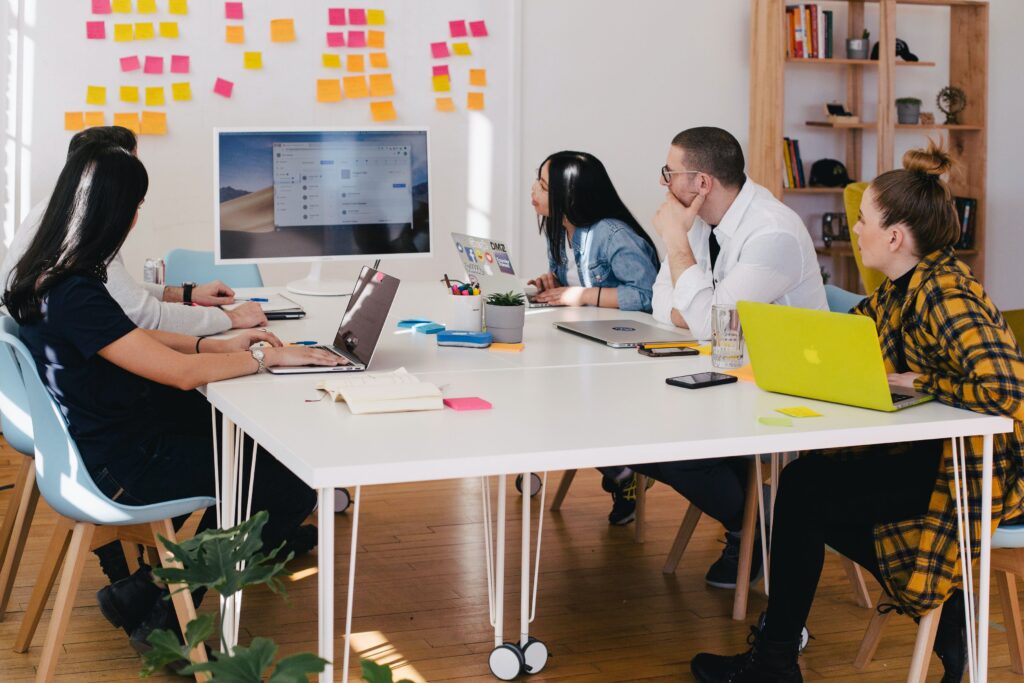 The content on the StartBlox platform was written and edited by almost a dozen experts, with diverse backgrounds and work experience. Even after the hundreds of hours placed in this endeavor, we constantly review, edit and build (a common theme for us) our content. 
We're not only a voice, but also a participant in the startup space. All of our content blox and task sets are reflective of our own experience in opening up shop; yet, it comes from much more than our own knowledge.
With the help of our growing team and community of entrepreneurs already on the platform, we strive to continually evolve until we are known as the best app for starting up.
Where Did the StartBlox Concept Come From?
After working with startups over many years, founder Brian found that they often face the same operational and administrative issues, no matter what industry they're in or where they're located. Information that founders need is scattered everywhere, and unless they've started a business before, they're often on their own to figure things out. That includes networking on their own.
He created StartBlox to centralize startup foundational elements and community in one place, to make it easier for everyone to build their business dream. And with structured guidance around these elements, it's like a virtual coach pointing the way forward. Using our platform, founders can focus less time wondering and more time on their product or service – the whole reason for being an entrepreneur. We can reduce or even eliminate many "I don't know what I don't know" parts of starting up, and instead lead to specific actions.
Lastly, since every business eventually needs a real-life helping hand, we made sure to build resource connections directly into each step. Whether a coach, advisor, or vendor, fellow founders shouldn't be afraid to ask for help. No business operates as an island, we're all better working together.